What Hospitals Implement Your Neupanex™ Protocol?
Dr Clarke's comprehensive Neupanex™ inpatient rehabilitation protocol for strokes and neurologic injury is currently ONLY available at Post Acute Medical Rehabilitation Hospital in Clear Lake / Webster, Texas.

Dr. Clarke is currently in private practice southeast of Houston in Webster, TX, as a board certified physiatrist (or rehabilitation specialist) which is a specialty that treats patients with strokes, spinal cord injuries, multiple sclerosis, muscular dystrophies, neurologic diseases, musculoskeletal and sports  injuries and chronic pain syndromes.
He initially received his Bachelor of Arts degree at Baylor University in Waco, Texas and went on to earn a Master of Science degree at University of Texas at Dallas in psychophysiology and neurophysiology. His interest in pharmacology and neurochemistry developed during these years and he was accepted into the graduate program in Cell Biology and Southwestern Medical School at Dallas where he completed his Ph.D. in neurochemistry.
After completing his Ph.D., he decided that the application of this basic science was best served in the area clinical medicine and he attended Texas Tech University School of Medicine where he earned his M.D. degree.
He moved to Atlanta, Georgia where he was accepted for an internship in internal medicine at Emory University School of Medicine after which he returned to Houston and completed his residency in Physical Medicine and Rehabilitation. He founded a hospital in Webster, Texas for general physical rehabilitation medicine upon finishing his training.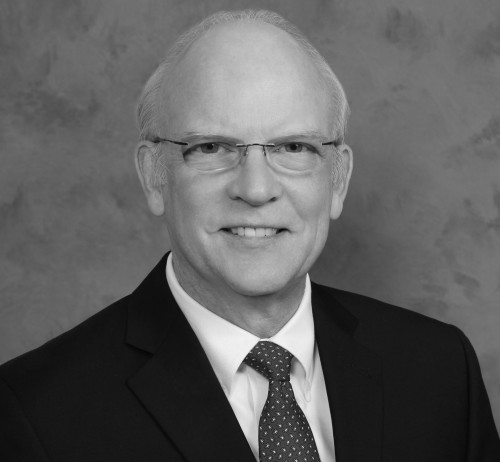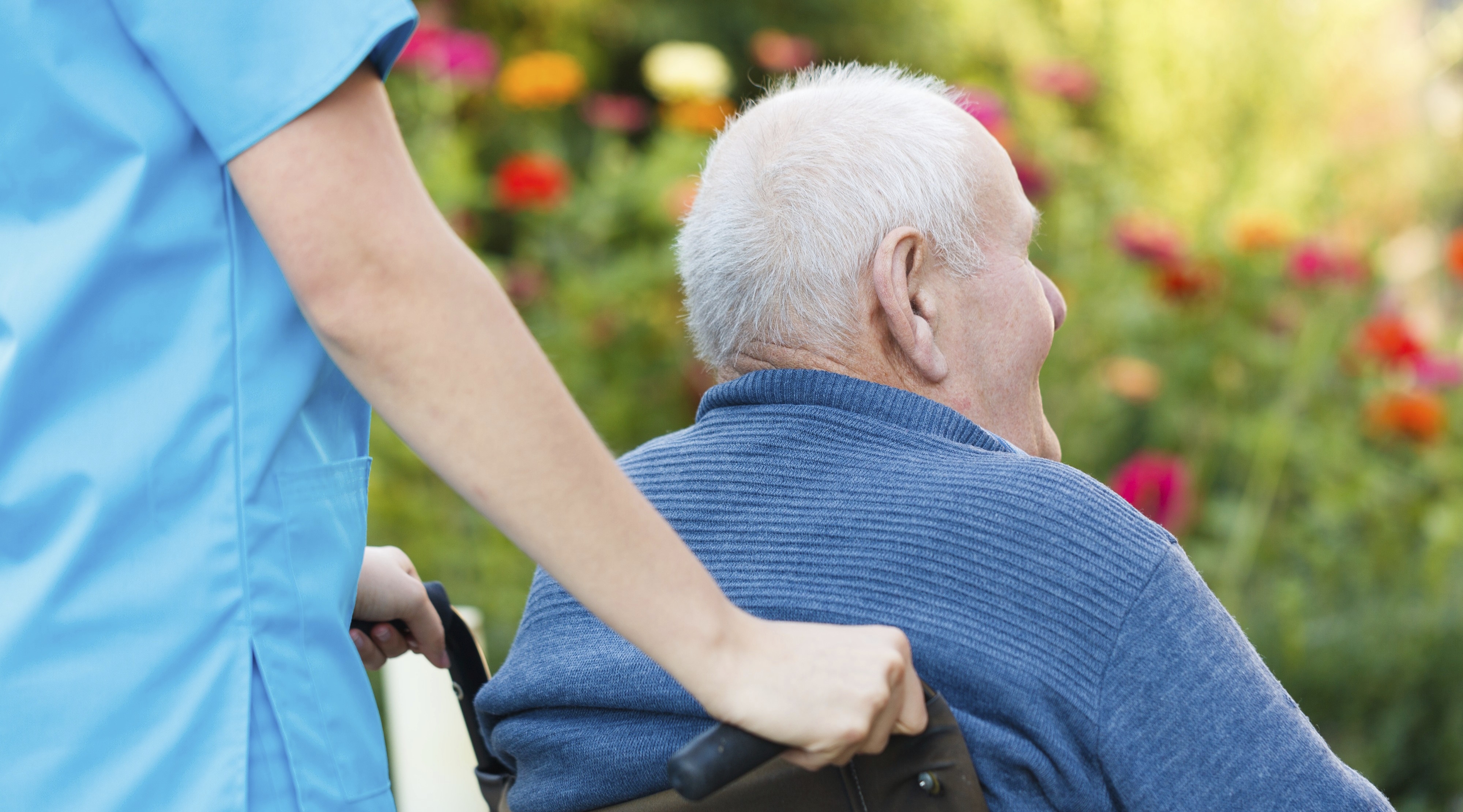 If you're reading this, you are wondering about strokes. Either you, one of your parents or other loved one has had a stroke and you want answers. You may be a doctor and, like me you have been struck with the revelation that in the past 50 years we have made virtually no advances in either the immediate management of stroke victims or any impact on diminishing the long term deficits which so profoundly affect the lives of these patients and their families.
Read More
Dr. Clarke's Regenerative Medicine Chapter
"Preparing the Soil: Practical Cellular Biochemistry" by Lewis K. Clarke M.D., PhD.
Read Here!
---
4th International Conference on Tissue Science and Regenerative Medicine Rome, Italy
Dr Clarke has been asked to serve as the Chairman for the Clinical Medicine, Regenerative Medicine, and Applications of Tissue Engineering & Regenerative Medicine segments of this International conference. He will also be speaking on the topic of Neuronal repair in the central nervous system through neuroregenerative processes.
---
---
PRP Textbook
---
Platelet-Ritch Plasma Textbook on Regenerative Medicine: Sports Medicine, Orthopedic, and Recovery of Musculoskeletal Injuries.
---